How to Prepare Your Classic Car or Sports Car for Long-Term Storage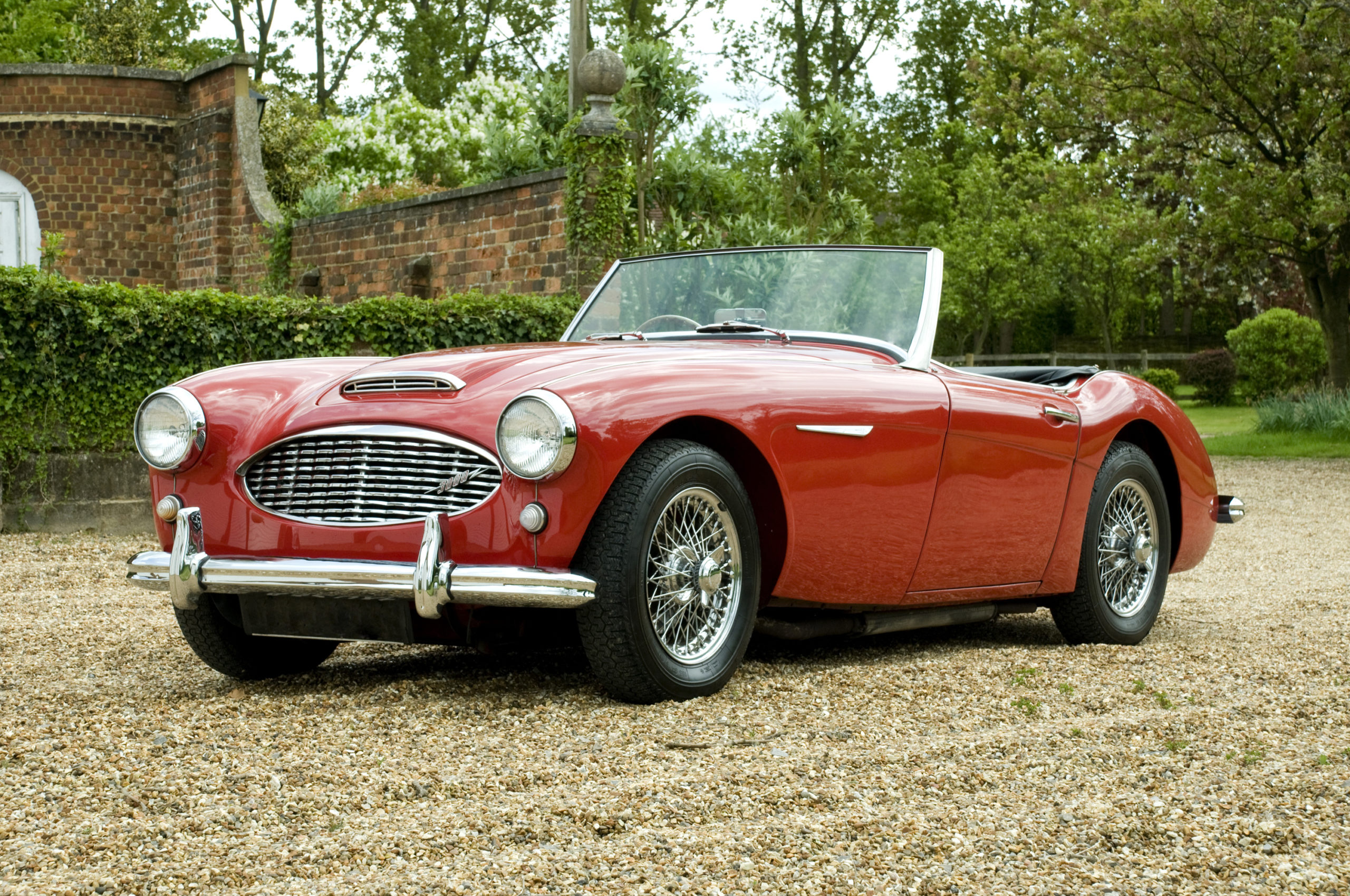 Whether you're storing a classic car or sports car, it's important to take the right steps to ensure that you prepare your cherished automobile correctly, before placing it into long-term storage. Save yourself time and money by following the top tips below to ensure that your car is ready to drive when the time comes to take it back out – without the hassle of easily avoidable maintenance and repairs.
Preparation Procedure for Your Car
Smart charger – this will keep your battery full and stop it from going flat. You will still have to run your engine every few weeks but this beats doing it every week instead.
Clean and polish – before storing your car remove any dirt that will over time corrode the body of the car.
Ventilate – open your windows marginally, this will stop moisture from accumulating inside the vehicle.
Top up your fuel and antifreeze – this can stop a build up of condensation. You may also like to add fuel preservative to keep the fuel lines in check.
WD-40 – reduce the chances of rust by applying a little WD-40 the underside parts of the car that aren't painted. This being said, do not use on belts, hoses or braking surfaces.
Inflate tyres – keeping your tyres at their correct pressure will avoid flat spots.
Keep the handbrake off – use tyre stoppers, this will relieve the brakes.
Cover the car – doing this will keep any dust and dirt off your car and you may even wish to stuff the tailpipe with clean rags to stop any small creatures from exploring.
Change the oil and filters – old oil can damage an engine if it's left for too long.
Things You Can Do In Your Garage
Safe – keeping your car in a locked garage is a must if you want to reduce the chances of theft.
Well insulated – having a warm garage will keep your car efficient and working to its utmost potential.
Dry – whilst your car is in storage it's important to keep it as dry as possible. It's a good idea to sweep the floors and place a plastic sheet on the floor to stop any moisture rising and thus, causing rust to the underside of the car.
If you cherish your car and are looking for a long-term storage solution, come to Eastern Garage Doors for a flawless garage renovation. Ensure a safe place for your prized possessions and trust our highly trained experts to get the job done right, the first time around. Give us a call today for a free, no obligation survey.