Can a New Garage Door Add Value to Your Home?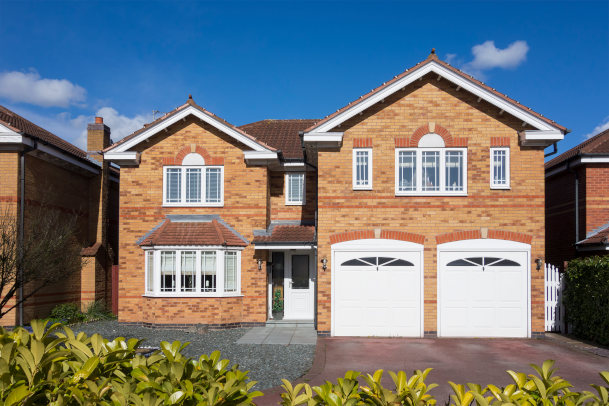 Wondered about how you can increase the value of your home without too much hassle? This month Eastern Garage Doors are here to share with you exactly how you can do just that. Increase your home's energy efficiency, security and kerb appeal by following our expert advice.
How Can I Help Improve the Value & Saleability of My Home?
A fresh, secure and updated property is certainly a great way to increase your home's value and appeal. The last thing people look for in a home is broken, insecure and unfinished fittings or facilities.
It's well known that a fresh lick of paint and a quick clean can really make the difference to the overall look of your home, but leaving larger jobs such as repairing broken paving slabs, old inefficient windows and dilapidated doors can be a red flag to buyers and a green flag for break ins. Improve your home with a perfectly fitted new garage door; not only will it make the face of your home look uniform but it will offer you maximum security and increase your home's value. For further benefits, please read on.
Energy Efficiency

A home that is energy efficient is a very attractive investment. Having a brand new garage door can help to insulate your home better and therefore reduce the need to turn on your heating. Not only is this good news for your bills at the end of the month but also better for the planet. A modern garage door is built to keep your home warmer and securer.
Security & Safety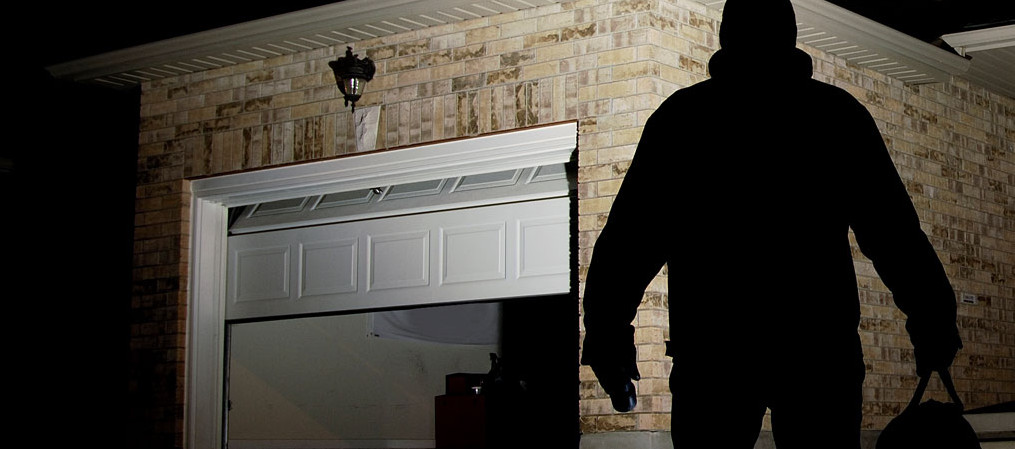 A garage is a massive bonus to anyone buying a home and if you have one yourself, then you will be aware of the benefits. Many of us store our tools, furniture and even vehicles in there, so it's basically a free storage facility. If you were to hire a storage unit the first thing you would want to ensure is the security and safety before leaving your belongings there, so why would your home be any different?
To ensure you have a good garage door that protects your home and belongings, as well as something that provides a deterrent to criminals, you will want to invest in a modern garage door. As we all know, technology has advanced massively in the last few years, so as you can imagine newer garage doors are more secure than older versions because they have new seals, security locks and measures put in place to keep you and your possessions safe.
Kerb Appeal & First Impressions
Regardless of whether you're trying to sell or simply enjoy the home you live in, the overall appearance of your home can affect its first impression and even your own morale. It goes without saying that kerb appeal is a must when attracting new buyers as it reinforces the quality of your property. Most garages are situated at the front of a house and therefore, it's one of the first things the eye will be drawn to. To increase your visual appeal, a clean and attractive garage door, and front door for that matter, has the ability to make a great first impression and encourage buyers to pay more for it.
When installing a new garage door, it might also be worthwhile to invest in a new front door; this is a great way to update and secure your property. If you would like to know more about the selection of both garage doors and front doors we have to offer, please get in contact with our friendly team today.