Front Doors From Around the World
The front of your home should be approachable and inviting, sending a clear message of welcome to any visitors. Doors are the pathway into somebody's home and while we have a fairly straightforward idea of what a front door should look like, globally there is a plethora of beauty and history to be found in these simple features. From rainbow colours to ornate decorations, expand your horizons take a look at some of the most interesting front doors from around the world.
Chefchaouen, Morocco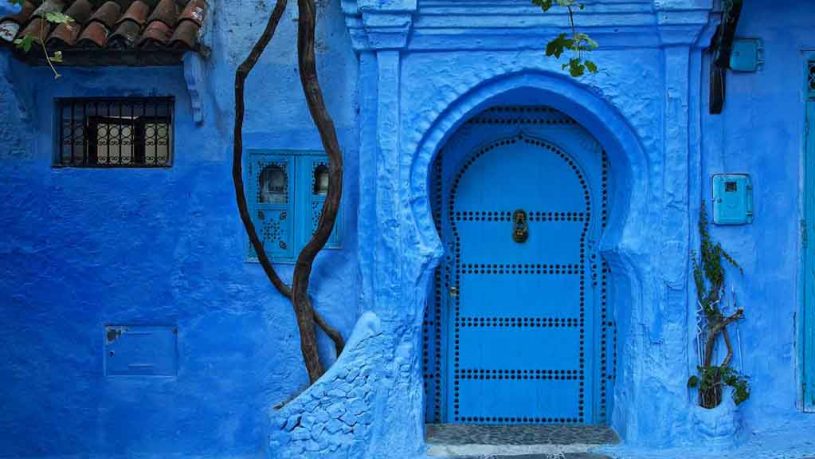 These bright doors are located in the visually striking Moroccan city of Chefchaouen, a place painted entirely in a variety of blue hues. It is widely believed that Jewish refugees who settled in this city in the 1930s were responsible for the striking colouring, blue being the colour of divinity in Judaism.  
Toda Huts, India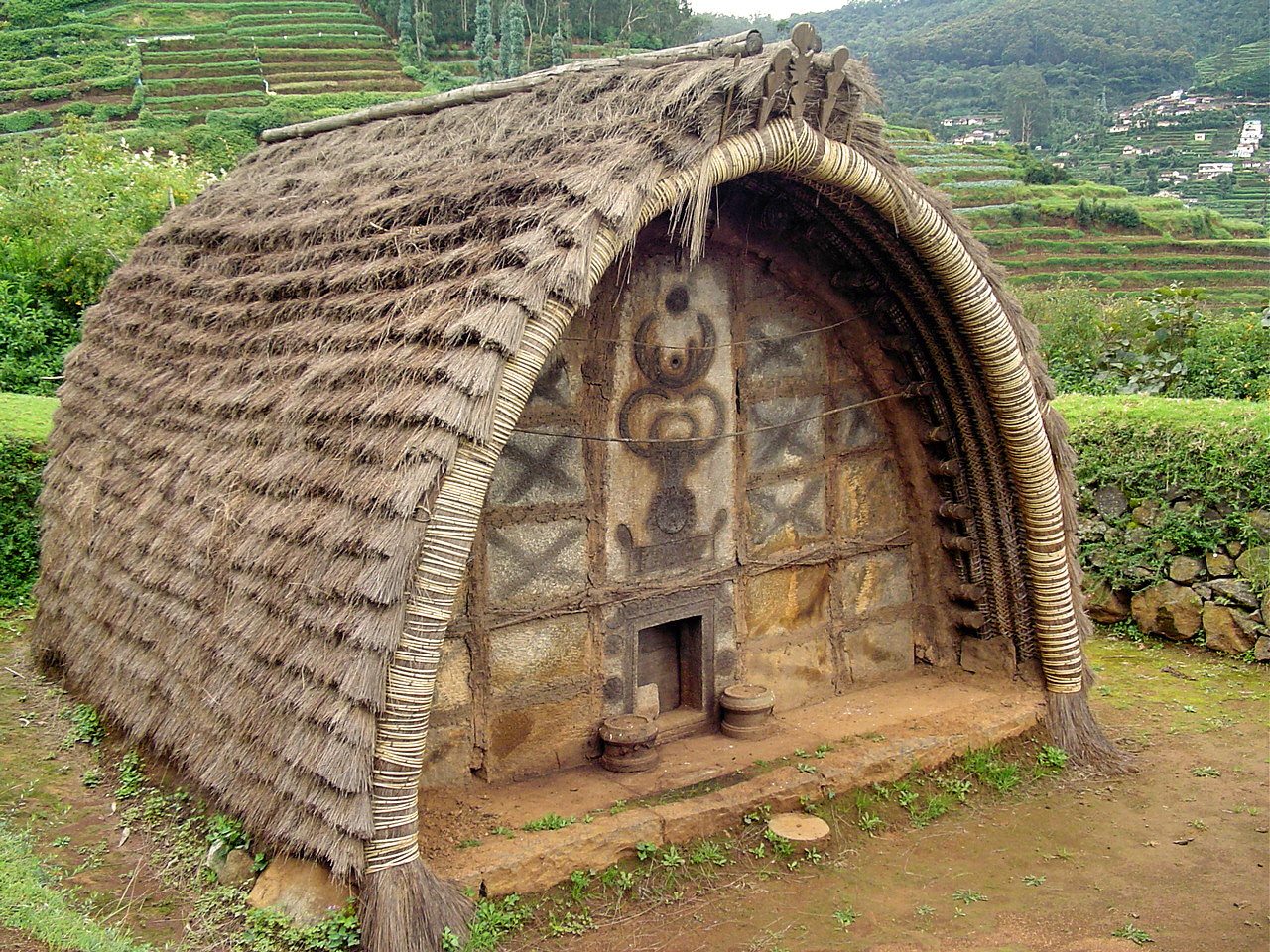 These houses in Southern India are certainly memorable, and are home to the Toda people who build these huts, or dogies, from bamboo. What makes these abodes so exceptional is the size of the entrance which measures roughly 3 feet wide and 3 feet in length. Whilst this is perfect for children, adults are forced to crouch or crawl to get inside.
Sweden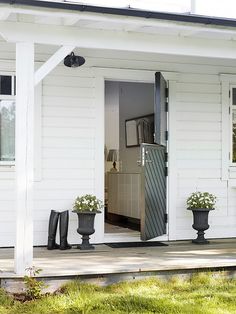 This may appear to be an average looking door, but it has a secret; it opens outwards. Unlike most of the world, the majority of Swedish doors swing outwards to sweep snow away from the doorway and prevent it from falling into the house.
Madeira, Portugal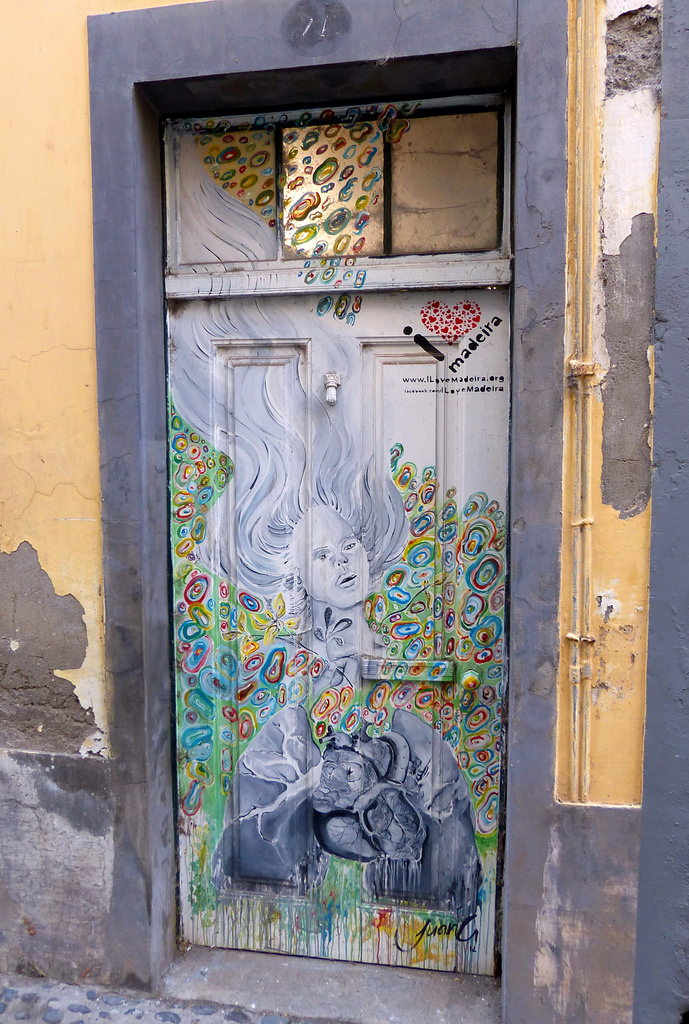 In the Portuguese city of Madeira, local artists have reached for their paintbrushes and transformed the front doors of abandoned abodes into colourful designs, creating an open-air art gallery for tourists to enjoy. The impressive "Art of the Open Doors" project can be viewed in the Funchal neighbourhood.

Burano, Italy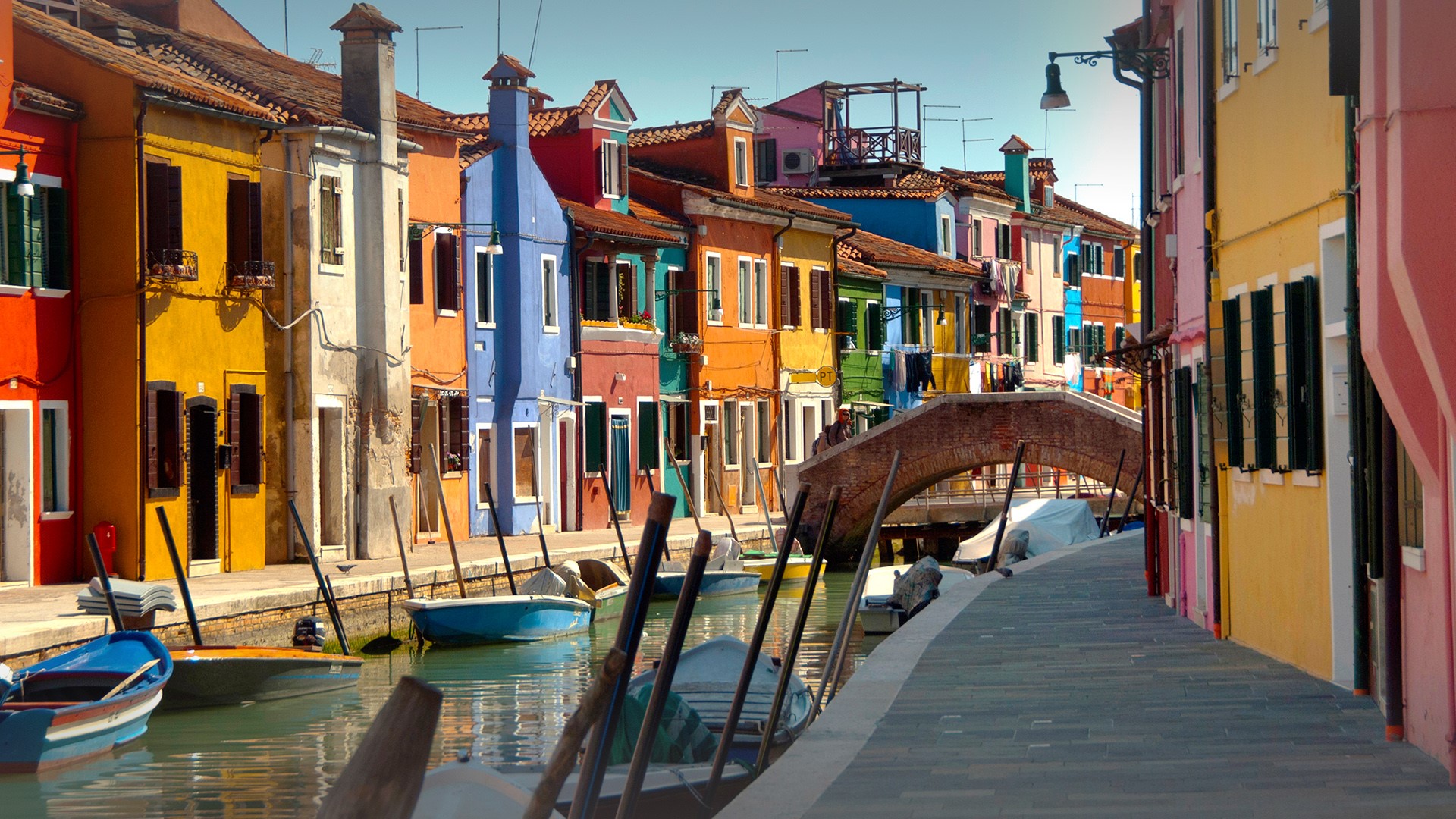 This explosively colourful island lies in the Venetian lagoon, and its patchwork of rainbow houses has made this little town famous around the world. So keen are the residents to maintain their unique look, that if you wish to paint your home, you must first ask for permission from the government who will send you a list of approved colours.
Here at Eastern Garage Doors, we understand the need for your home to make a great first impression. We provide our professional garage supply and installation services across the entire East of England, offering a huge variety of materials and styles to suit any home. For more information or advice, then please don't hesitate to contact our friendly team who are always happy to help.